Kangxin joins G40 Asia-Pacific Intellectual Property Rights Leaders Closed-Door Summit
On November 14, 2018, jointly organized by the Capital Intellectual Property Services Association (CIPSA), IPRdaily, Beijing Economic and Technological Development Zone Intellectual Property Office and others, G40 Asia-Pacific IPR Leaders Closed-Door Summit was held in Beijing. Kangxin Managing Partner Samson Yu and partners Shirley Dong and Gary Wu joined the closed-door summit.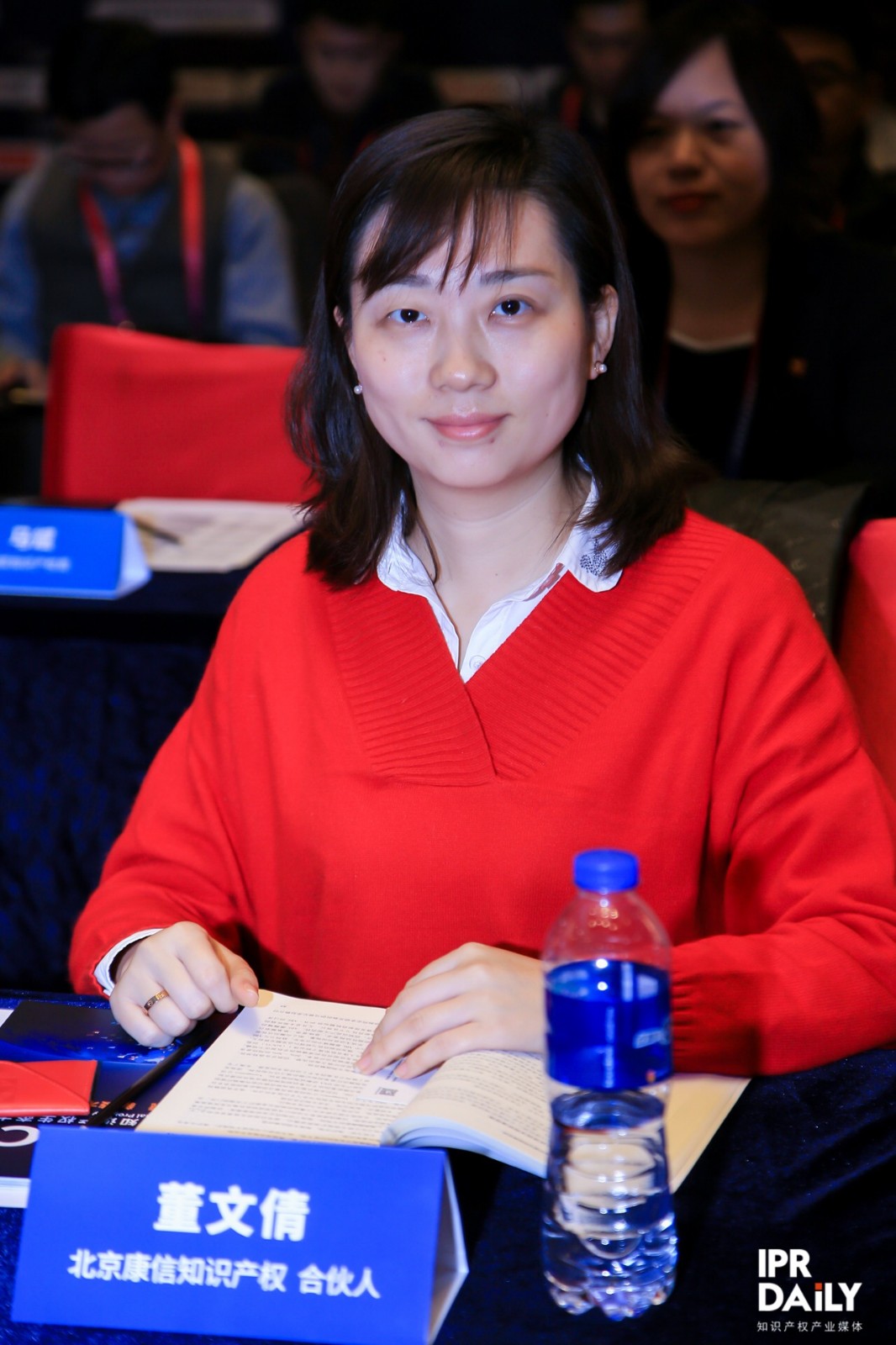 This year's session focused on new approaches to foreign intellectual property services; the summit invited more than 100 prominent intellectual property service agencies from United States, Japan, South Korea, ASEAN and Belt and Road countries, as well as leaders of domestic IP service agencies to conduct in-depth discussion of foreign IP service issues. More than 100 representatives from Fortune 500 companies, large state-owned enterprises, cutting-edge technology companies and technology innovation companies attended the summit as observers.
The attendees discussed topics such as opportunities, new developments and strategies for foreign intellectual property services in the new environment, helping companies determine future trends and gain competitive advantage, changes in the Asia-Pacific market, business advantages of foreign agencies, foreign litigation experience, new business opportunities for domestic and foreign IP services for cooperation with regional IP services.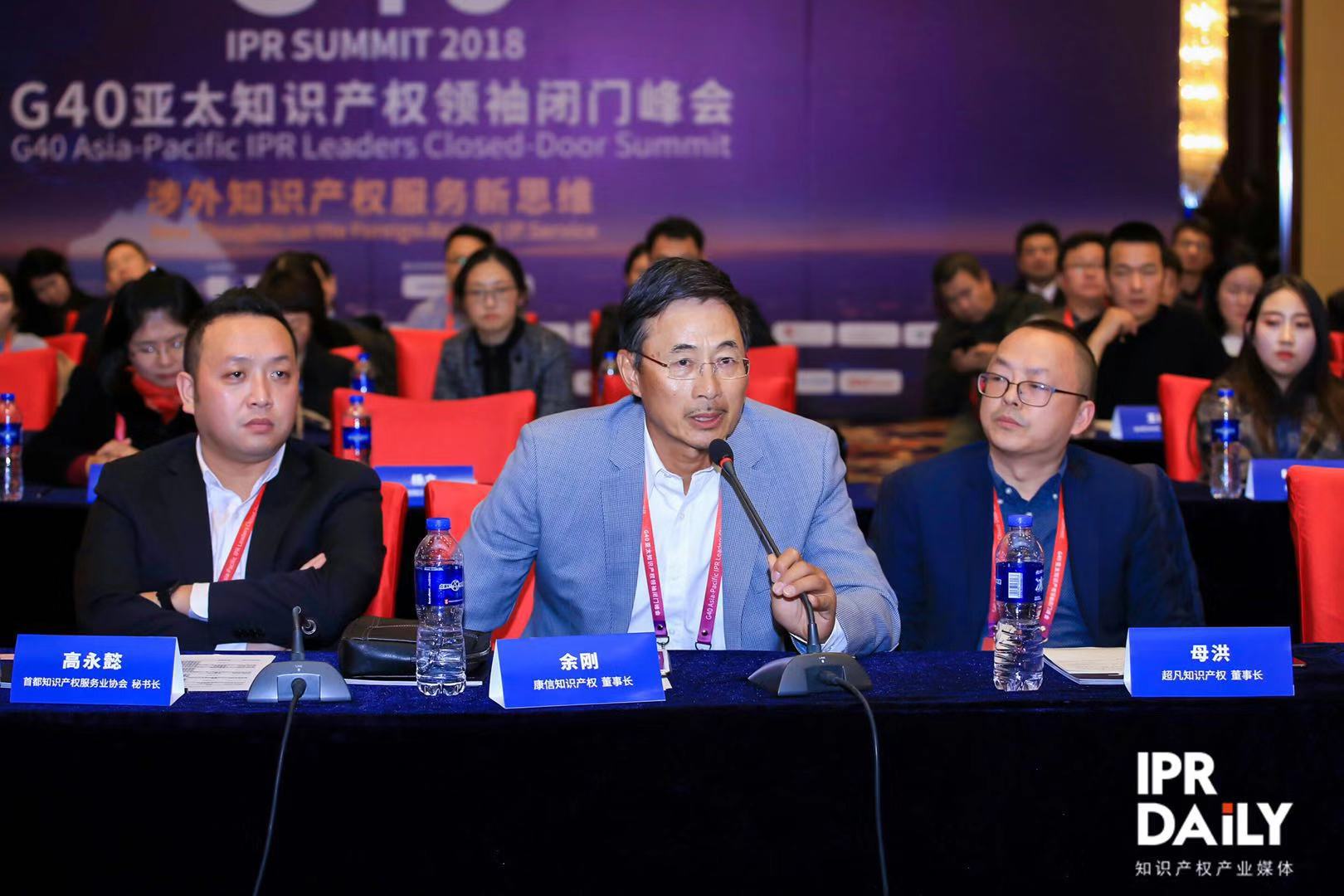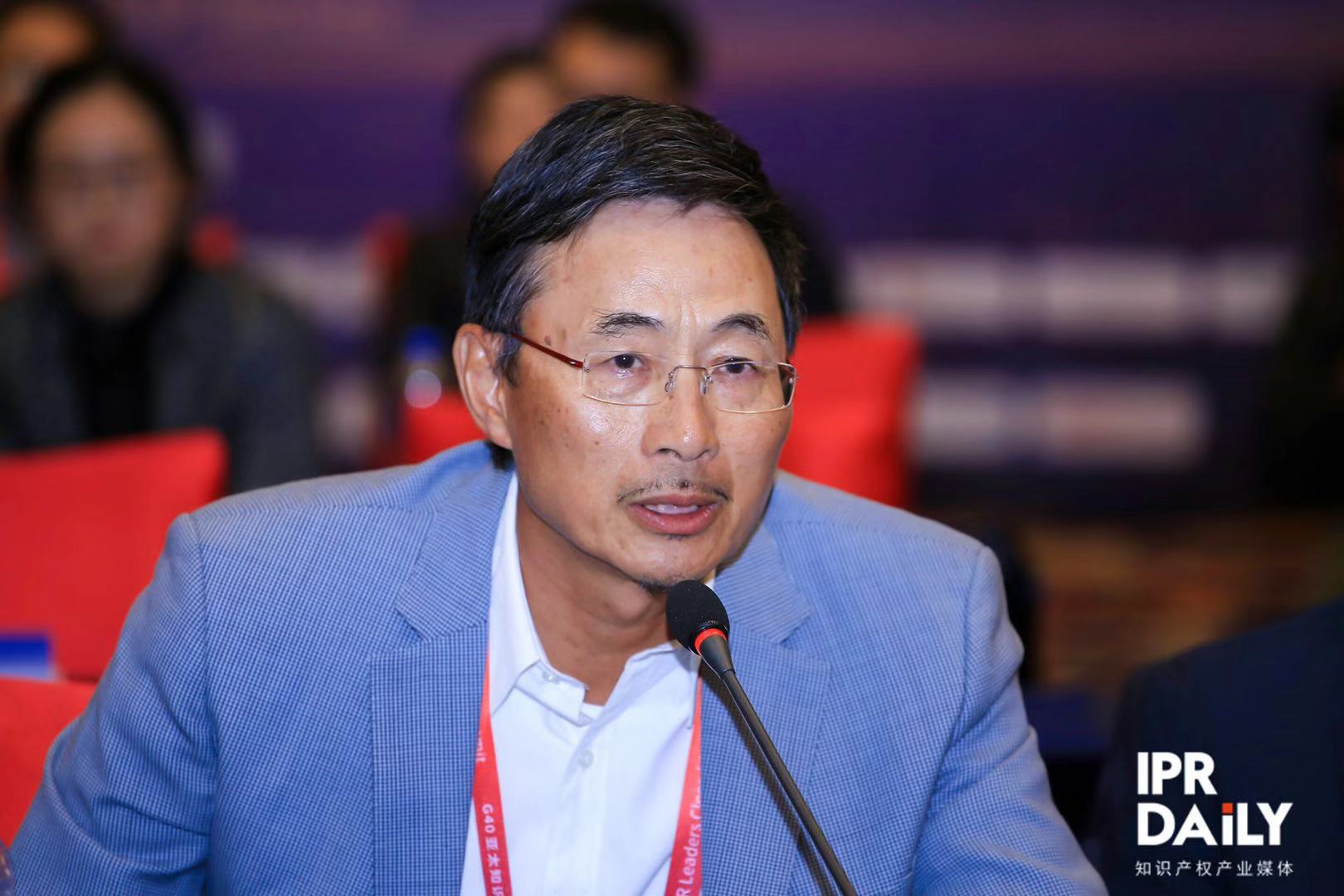 During the summit, Kangxin Managing Partner Samson Yu shared his views on future development of the IP industry –outlining the trends of the economic development in recent years, combined with the increasing prevalence of AI technology, of which GPU, deep learning, and big data are the necessary conditions for its development, along with breakthroughs by universities and enterprises in discovering commercial applications for this technology. In the field of IP, AI may be used in search, drafting, and translation services; the development of this technology ultimately empowers humans, improving efficiency and quality of their work. Mr Yu also made remarks on the prospects of those employed in the IP sector in the age of AI.
Facing a difficult international situation and trends, Chinese companies working abroad must better support IP protection services. Domestic and foreign IP services structures must develop and improve industry client resources to achieve steady development. Overall, development in the field of IP can be achieved with the efforts of many countries.