Kangxin eService Platform Launch and Overseas Intellectual Property Seminar Held in Hangzhou
At the end of September, from 27th to the 28th, Kangxin held its eService Platform Launch and Overseas Intellectual Property Seminar in Hangzhou, where we were joined by IP professionals and experts, our partners and other distinguished guests.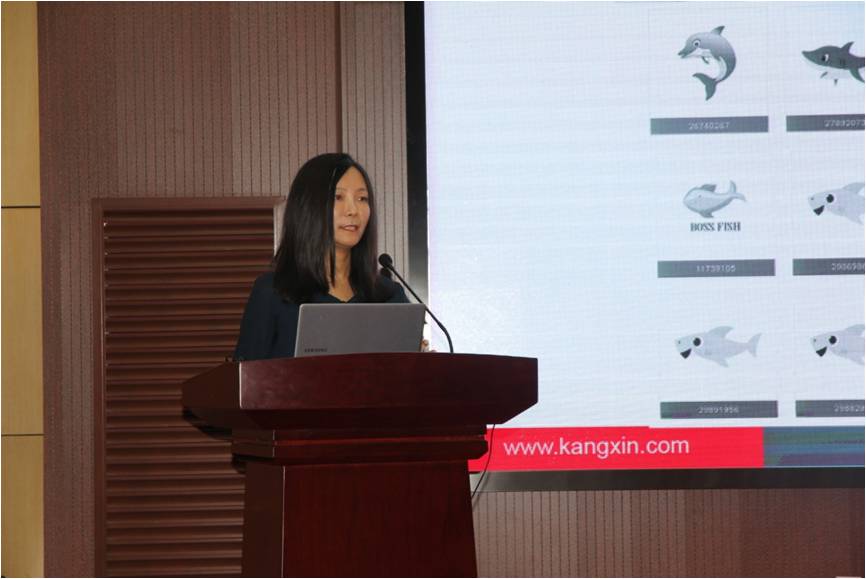 Our eService Platform Launch was held on September 27th. Partner Gloria Wu began her presentation with a story of the registration of a Shenzhen IP Court official on the platform, which only increased the anticipation of the audience to see the new tool in action.
Kangxin eService Platform is the result of our accumulated experience of over 24 years in the IP field, the expertise of our team, of our global IP protection channels, the full use of internet technology and global patent and trademark databases, as well as AI technology, the combination of AI with IT and IP, all combined to provide our clients with the highest quality, highest efficiency and accuracy of IP services.
Kangxin eService Platform provides AI supported trademark search service, global trademark registration, monitoring, renewal, case management, and patent annuities services, all concentrated in one place to simplify your IP management. The platform will soon add features such as patent search, case process, and other related IP trainings and manuals.
Worth mentioning is the fact that the platform is using AI algorithms developed by Lanternfish, Kangxin's tech partner. Lanternfish provides professional AI solutions, currently focusing on patent and trademark AI search services. Lanternfish trademark search service uses a learning algorithm technology which improves each subsequent search completed on the platform. When searching for a similar image on a platform, the user does not need to describe the image like in traditional searches but instead can simply upload an image or part of an image, select which classes you'd like to check the mark in and in seconds the platform will display trademarks similar to those on the image. For the learning algorithm to improve subsequent searches the user only needs to click thumbs up or down on a result to indicate whether it is satisfactory.
After the presentation of the platform, the seminar on overseas trademark and patents followed, where our colleagues and IP experts from China, the US, Europe, Japan and Korea shared their knowledge and development in IP in their respective jurisdictions. Experts from the five countries introduced trademark opposition and invalidation processes, as well as case handling peculiarities in each country, all beginning with the case of Gucci vs Guess.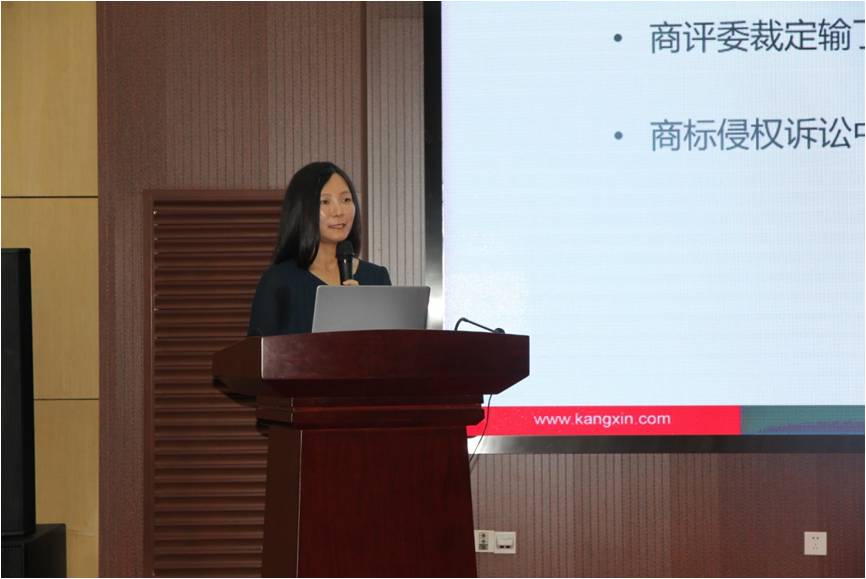 (Ms Gloria Wu, Kangxin Partners P.C)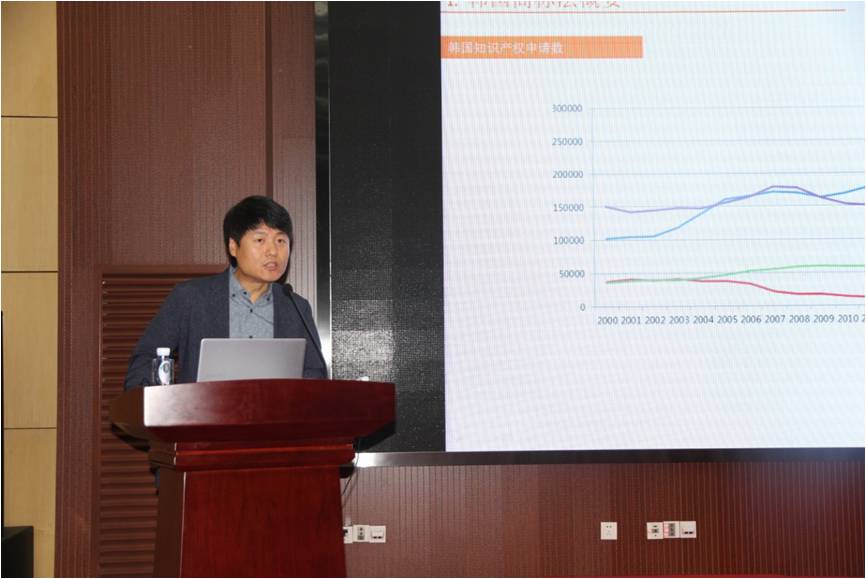 (Mr Yongjin Lee, Wooin Patent & Law Firm)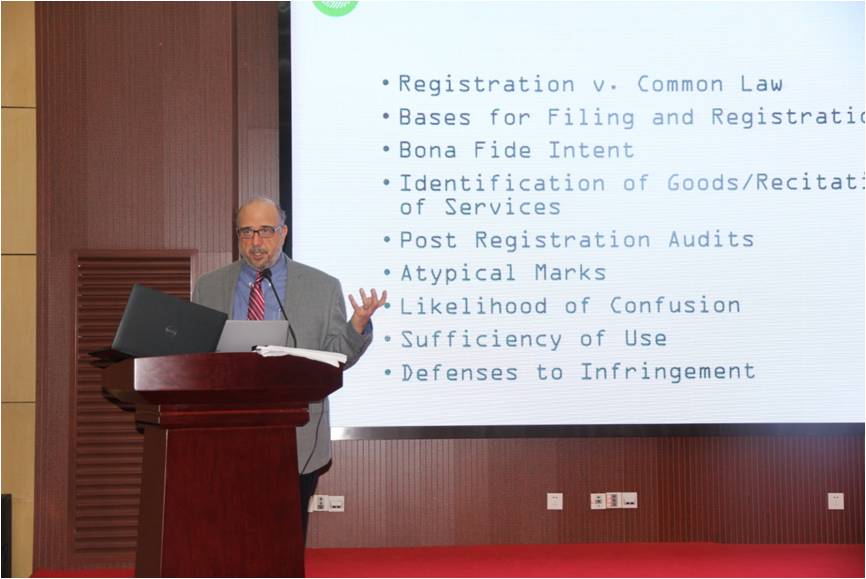 (Mr Brent E Routman, Merchant & Gould P.C)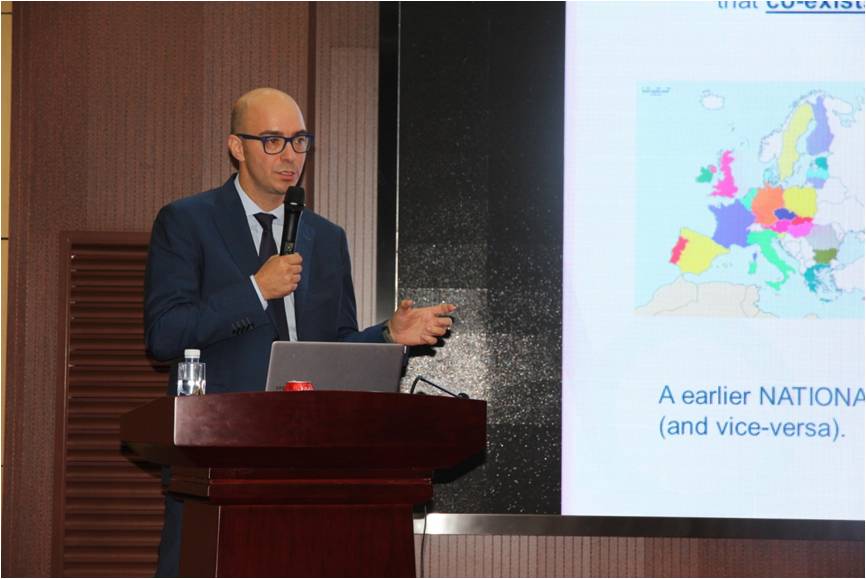 (Mr Simone Verducci-Galletti, Bugnion S.p.A)

(Mr Andrea Cappai, Bugnion S.p.A)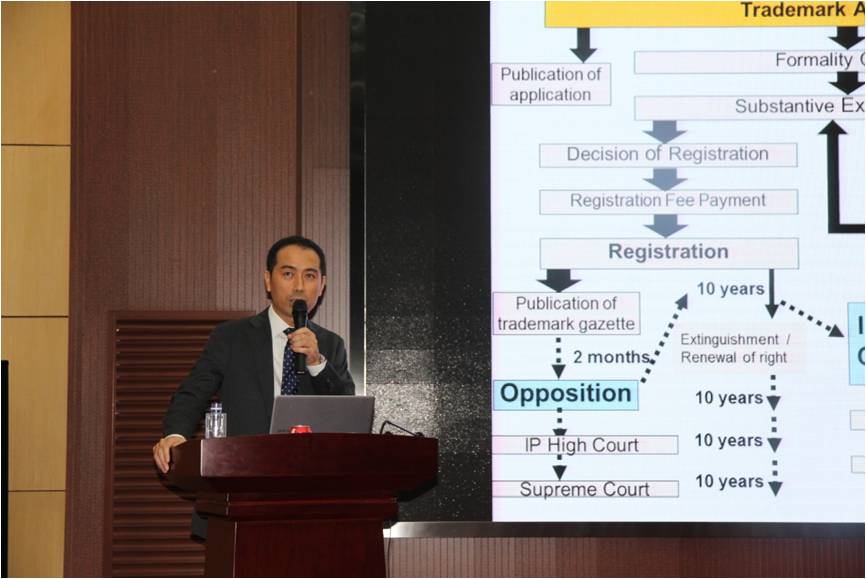 (Mr Yamaguchi, TMI Law Offices)

On September 29th, the patent portion of the seminar took place in a similar format, where IP practitioners from each country shared their expertise on patent invalidation and other case processes in their jurisdictions, beginning with Dyson's case of protecting its technology.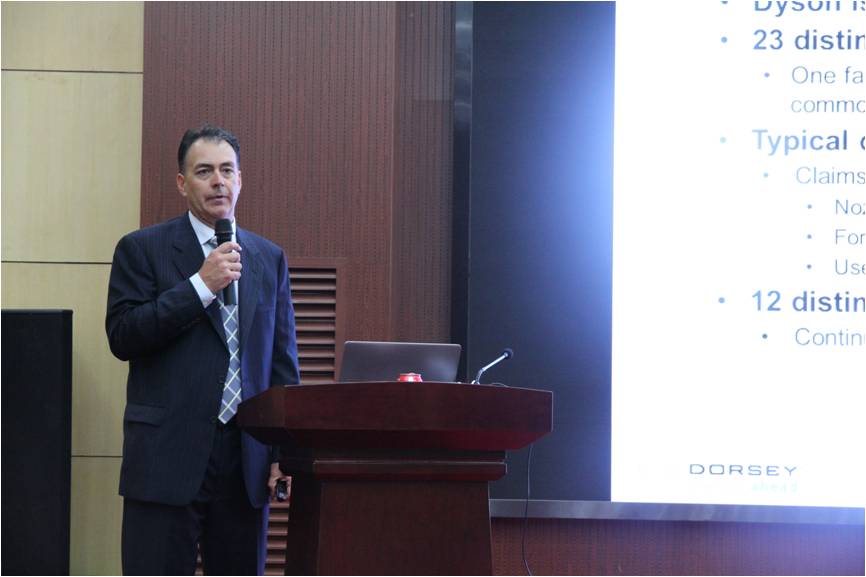 (Mr. Brad J Hattenbach, Dorsey & Whitney LLP)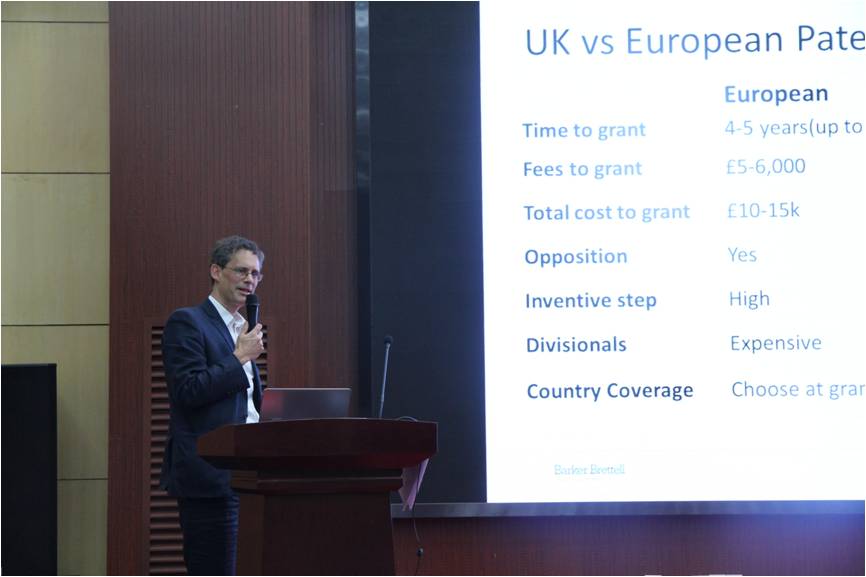 (Mr. Alan Wilson, Barker Brettell LLP)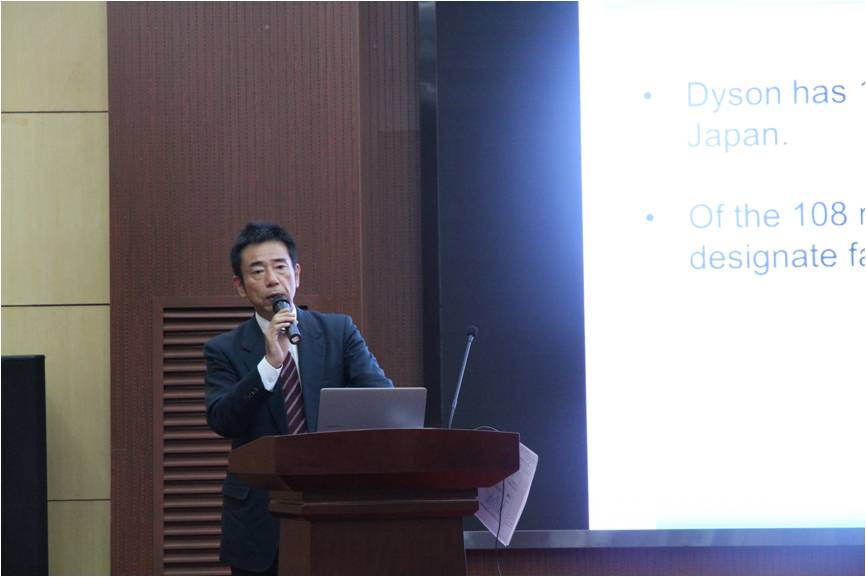 (Mr Hiroshi Hashimoto, Shiga International Patent Office)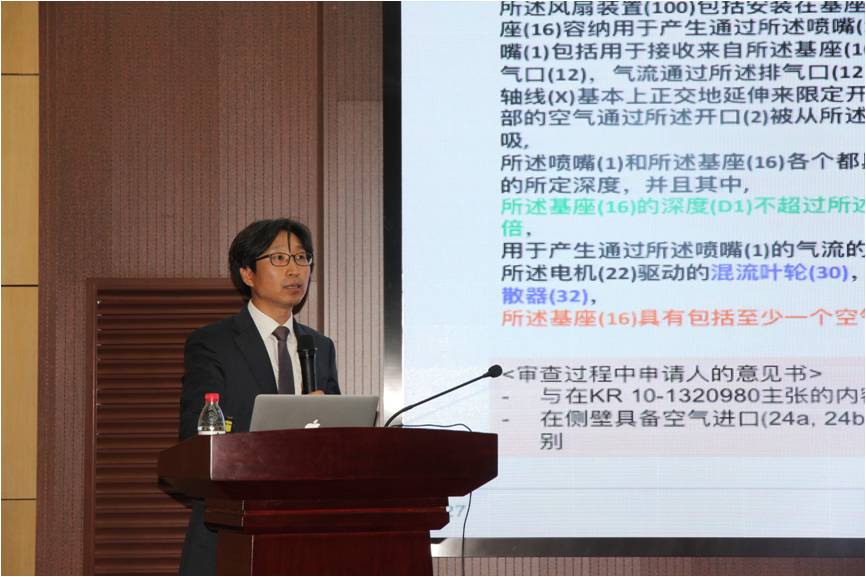 (Mr Hyun Su Chee, Wooin Patent and Law Office)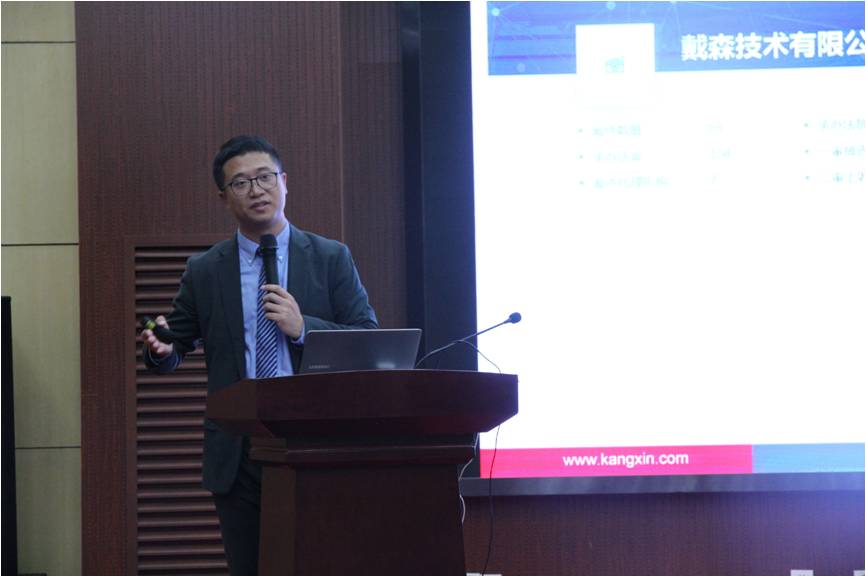 (Mr Joe Jiang, Kangxin Partners, P.C)

We would like to express our sincere gratitude to all those who spoke and joined us for this seminar in Hangzhou and hope to see your cases on our platform soon! You can register at this link: eservice.kangxin.com – first-time users receive one month of free trademark clearance searches!