2018 FICPI World Congress, held from June 3 to June 10 in Toronto, Canada, concluded recently and two of Kangxin's partners, Ms Gloria Wu and Mr Gary Wu attended and participated in the Congress' plenary sessions and networking opportunities. The theme of this year's Congress was artificial intelligence and its impact on intellectual property law. Hundreds of delegates, all FICPI members, joined to discuss this and other current topics in the industry.
Ms Gloria Wu was asked to present at the first plenary session of this year's Congress, titled "AI in IP: How will Artificial Intelligence transform the practice of IP law?". Drawing on her recent experience working with law-tech firms in Hong Kong, Suzhou and Beijing, she gave an in-depth presentation on the potential uses of AI in IP, focusing on its practical application in trademark searches in particular. Besides this practical application, she also explained the way AI can be applied to other areas of IP, as well as ways the technology needs to be improved to serve the industry in the future.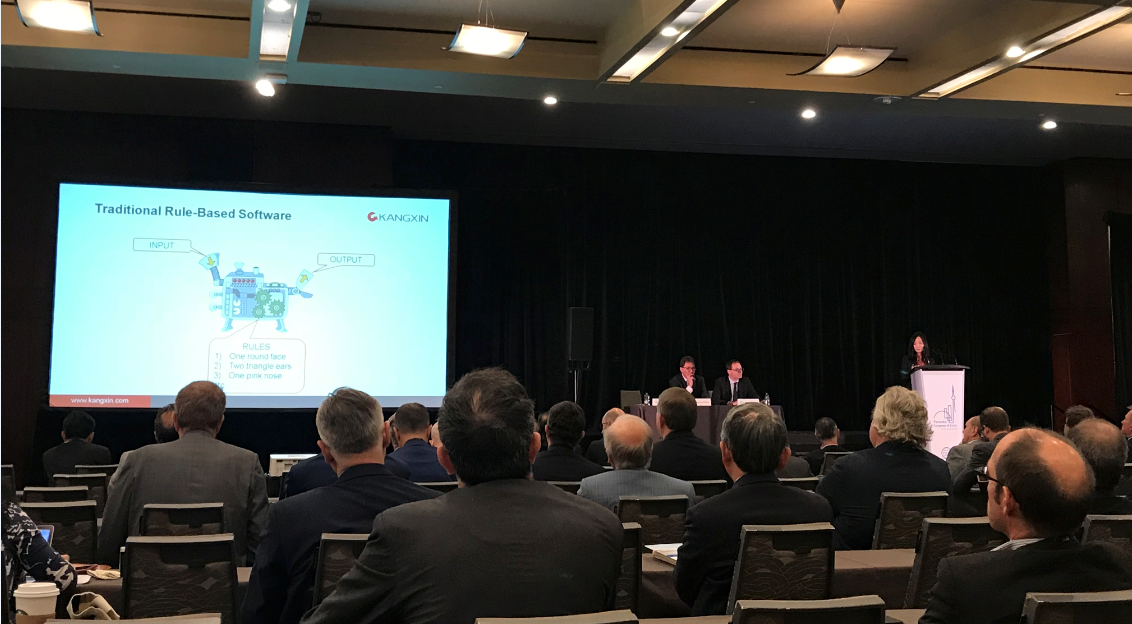 Founded in 1906, the International Federation of Intellectual Property Lawyers (FICPI) is headquartered in Paris, France. It is the only non-governmental organization in the world consisting of intellectual property lawyers with membership in more than 80 countries. Members of FICPI, as well as observers and advisors to FICPI, have played an active role in the development of the world's intellectual property on a number of national and international platforms, making it an international agency that is in sync with the latest developments in the intellectual property industry.