On May 15, Sino-US IP Litigation and Licensing Strategy Seminar was successfully co-held by Porter Wright and Kangxin in Beijing. More than 100 delegates from corporations and institutions who are responsible for intellectual property management attended the seminar in person or via network broadcast.
The first part is a mock negotiation about protecting, promoting and licensing Chinese brands (copyright, trademark and patent) in the US. Three experienced lawyers, Ms. Melanie Martin-Jones, Mr. Martin J. Miller and Mr. James D. Liles, discussed how to protect rights in the US and general overview of US licensing considerations with several classic cases. Then, Celia Li, a partner of Kangxin, gave a speech on brand protection strategies and the development of trademark infringement litigation. At last, Mr. James D. Liles from Porter Wright introduced IP litigation strategies for Chinese companies in the US.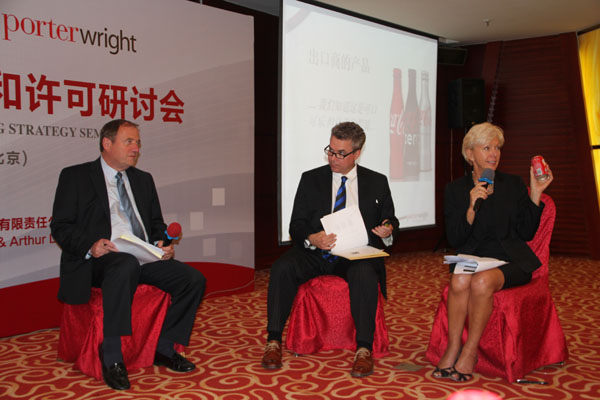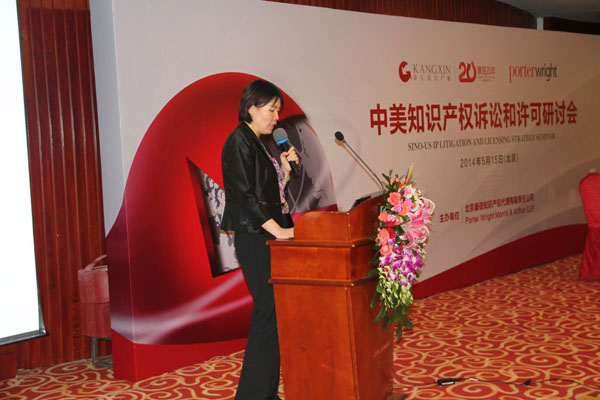 The event received an overwhelming response; the delegates, both on-site and via network broadcast, raised questions and interacted with the speakers.