On December 3rd, 2018, World Trademark Review held its annual Brand Strategy China Forum in Shanghai. The Forum was attended by IP owners and managers from global brands such as Siemens, Sony, Bosch, L Brands, P&G, and many others. Kangxin Partners was one of several IP firms who attended the day-long forum focused on managing brands in China. Topics of discussion included trademark litigation, brand protection on- and offline, and brand management in the changing legislative environment.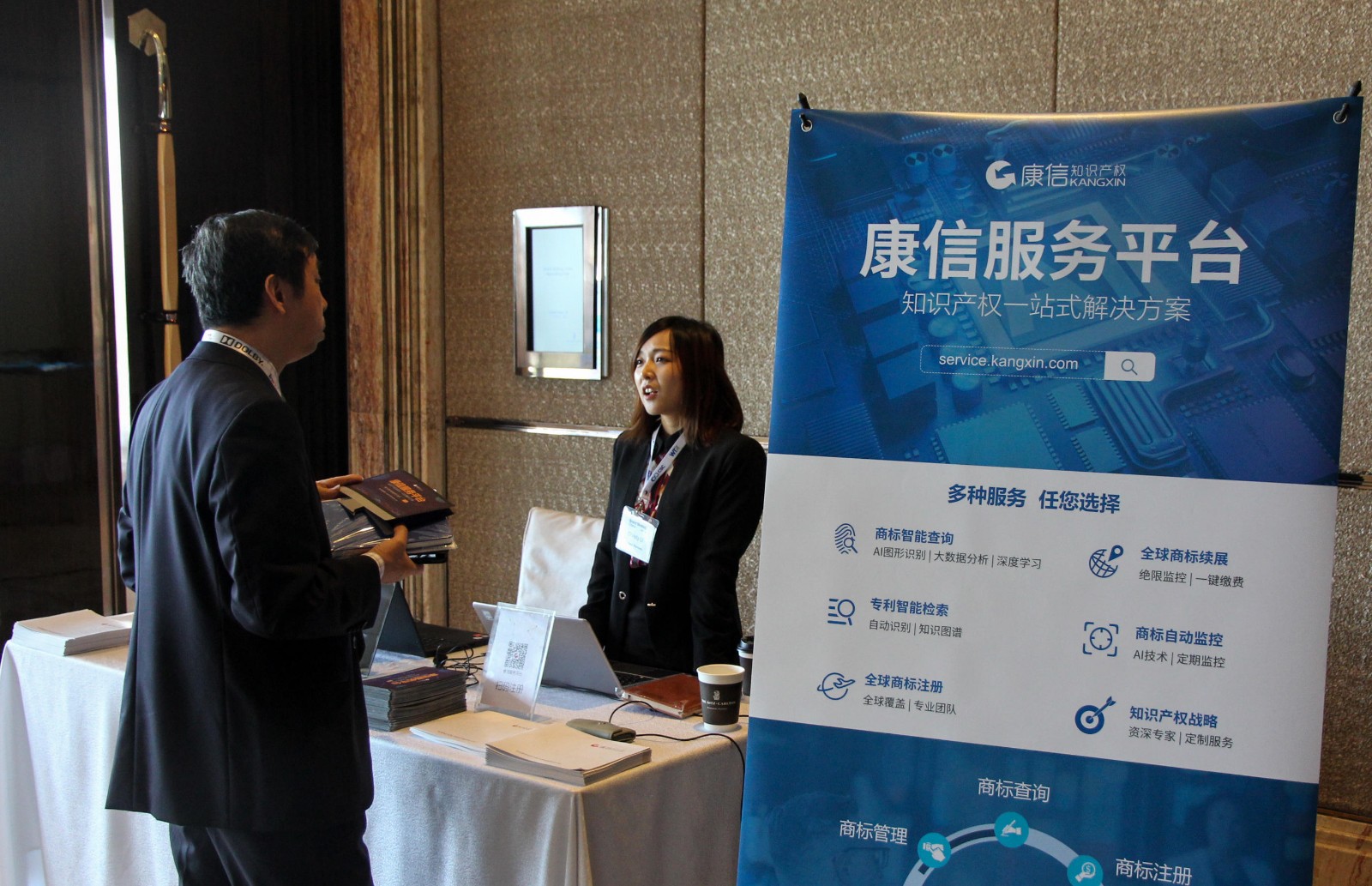 Kangxin set up an exhibition table to demonstrate the newly launched eService Platform, a trademark management tool built for IP owners. Trademark attorneys welcomed forum attendees and explained the main advantages of the platform – global AI trademark search, trademark application and monitoring, and many other functions created to simplify management of their IP assets in China and abroad.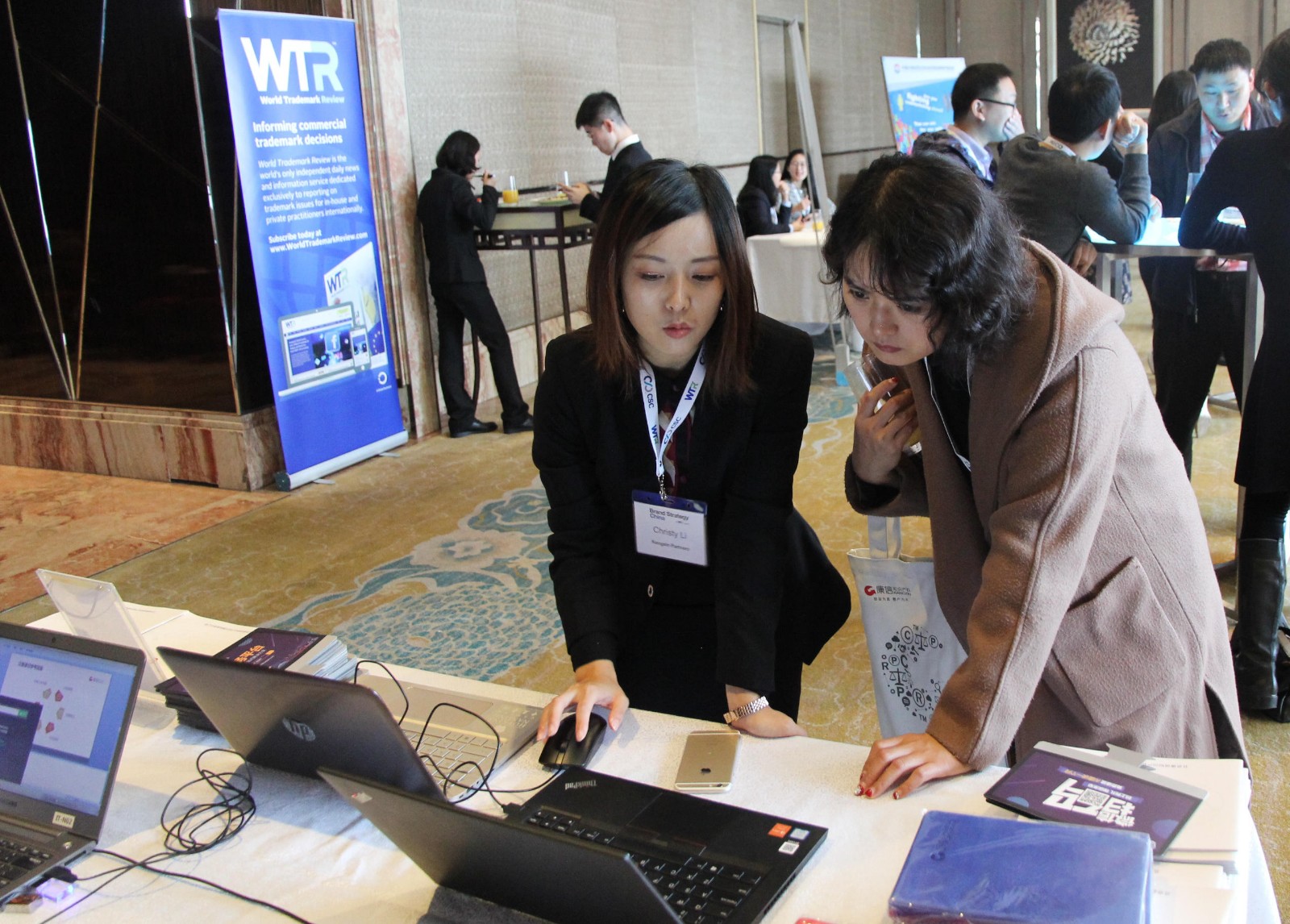 With several informative panel sessions and a few networking breaks, the event was another successful trip for us down to Shanghai, and we hope to return in the future!