The 145th INTA Annual Meeting, held at the Marina Bay Sands Hotel in Singapore from May 16th to 20th, 2023, is one of the most influential intellectual property events globally. With over 7,000 industry professionals attending from more than 140 countries and regions, the conference attracts IP elites from all around the world, making it a remarkable gathering.
Let's go and see it together! As a leading Chinese intellectual property service agency and a long-time friend of INTA, Kangxin was invited to attend and showcased its strength at booth Y06. We carefully designed and arranged our booth, featuring Kangxin's comprehensive IP services and playing promotional videos for visitors to watch and learn. Additionally, during the conference, we also presented Kangxin IP platform to global clients.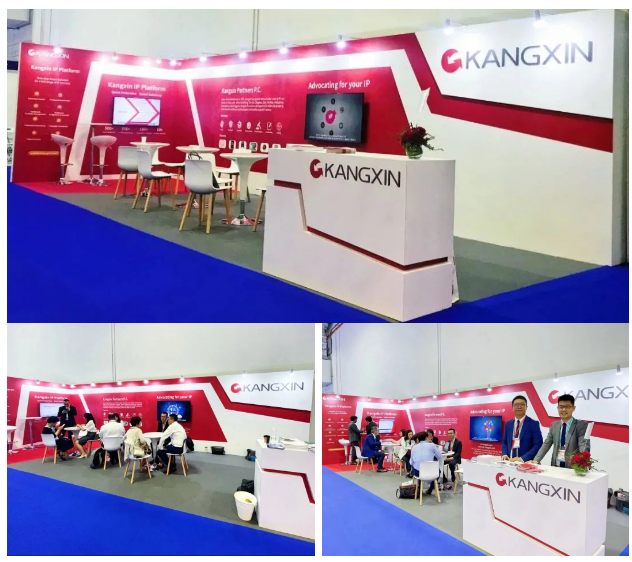 Based on Kangxin's nearly 30 years of rich practical experience in the IP industry, a team of highly knowledgeable IP experts, and a global network of IP protection channels, Kangxin IP platform provides clients with a comprehensive and intelligent one-stop solution for global IP management. The platform operates 24/7, allowing clients to log in and manage their trademark, brand, and copyright protection needs at any time. Visitors from various countries stopped by the Kangxin booth, and we had enthusiastic exchanges and discussions with them.

During negotiations with our partners, we exchanged professional information, shared practical opinions, and improved our cooperation models. In discussions with lawyers, corporate legal departments, and clients, we explored the latest developments and trends in the field of intellectual property. The 145th INTA Annual Meeting is still ongoing, and if you are also on-site, we welcome you to visit and negotiate with us!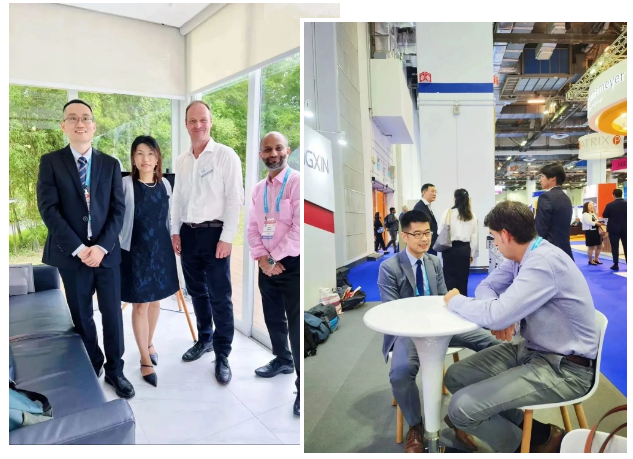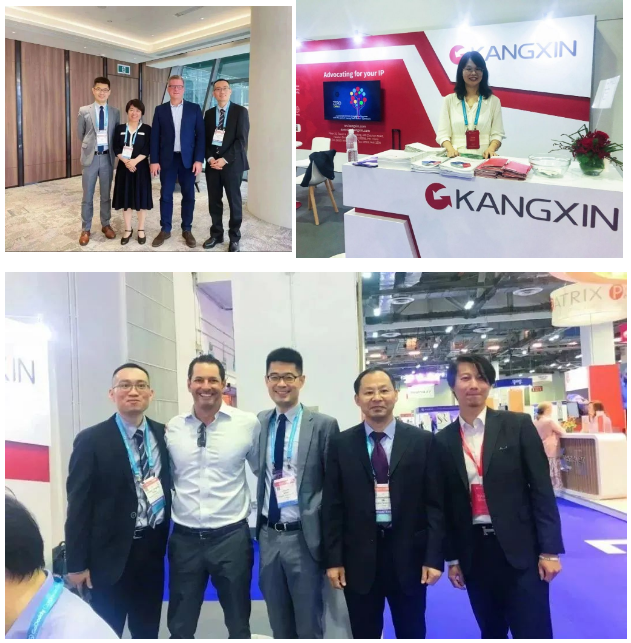 Through INTA, Kangxin strengthens its close connections with global partners and jointly explores the forefront trends and latest developments in the industry. In the future, Kangxin will continue to provide enterprises with higher quality and more efficient services!