Recently The 13th China IP International Annual Forum 2023 Annual Conference of In-house IP Managers in China was held in Beijing. Kangxin Partners was awarded "2022 Outstanding IP Service Team in China".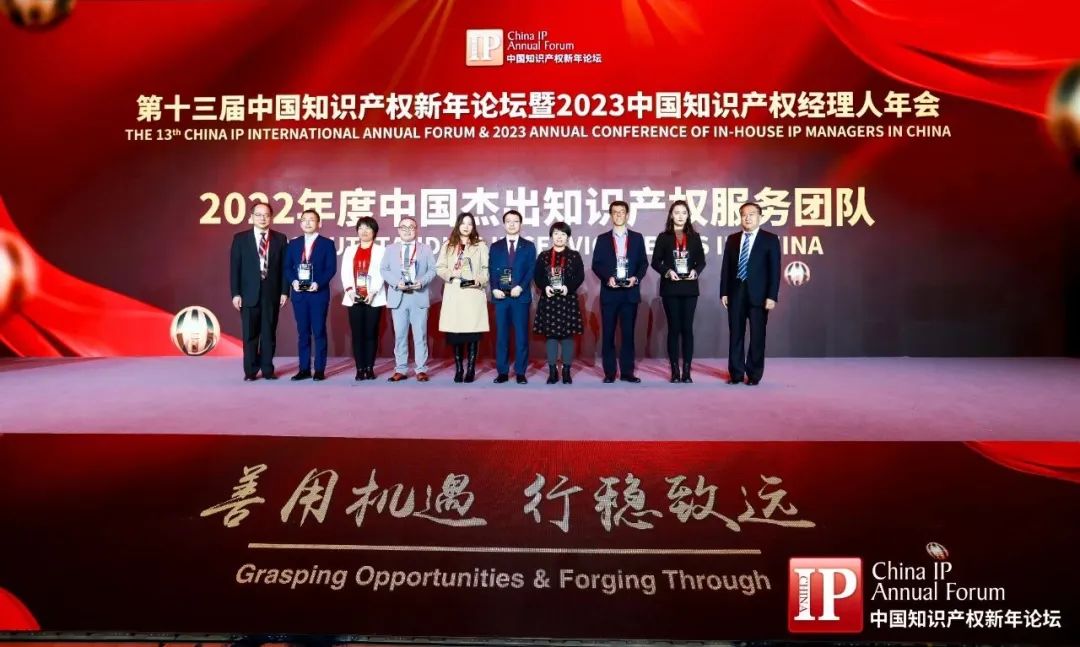 The theme of the 13th China IP International Annual Forum is "Grasping Opportunities & Forging Through", which focused on corporate intellectual property management and legal compliance issues in the post-epidemic era, and looked forward to the reform challenges and development opportunities of China's intellectual property industry.
Kangxin once again won the China Outstanding Intellectual Property Service Team Award, which is an affirmation of the comprehensive strength of Kangxin Partners !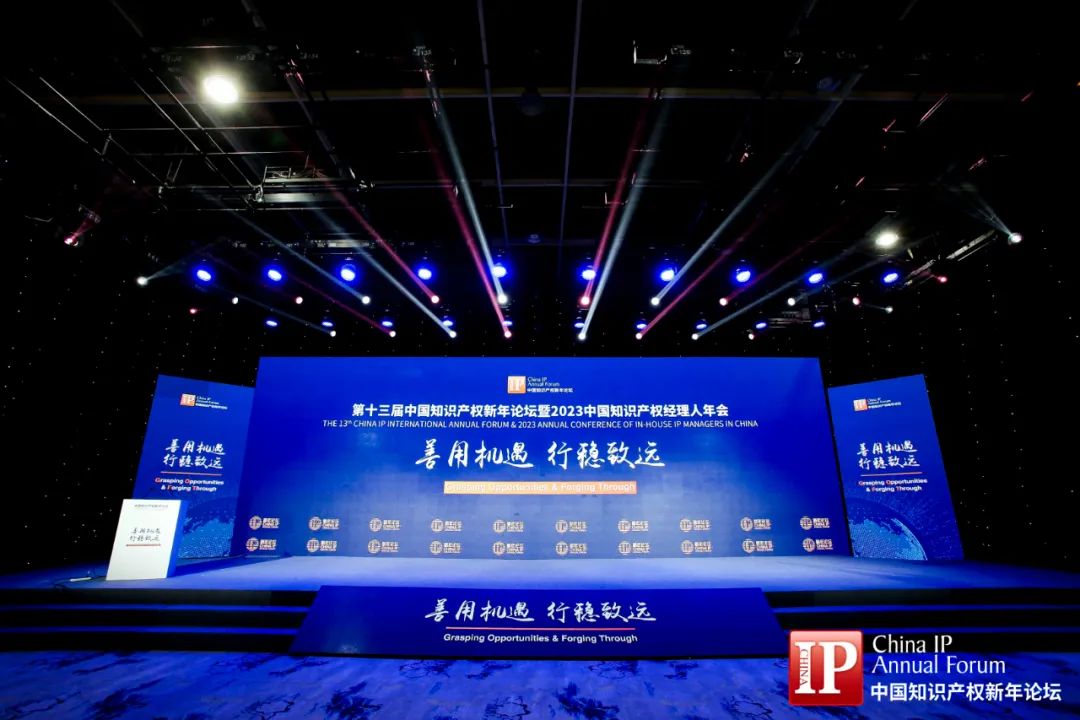 In the future, Kangxin will continue to give full play to its own advantages, and continue to provide professional intellectual property services for clients.